[ad_1]

Author: Anders Bylund | August 02, 2018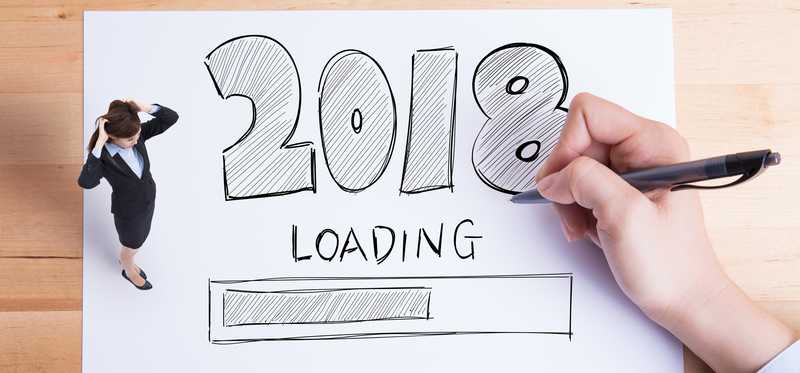 Source: Getty Images
Continue
Reading

Keep an eye on these game-changing events
The Next
Big Thing™ is always just around the corner and 2018 is no exception to that
rule. Some of those game-changers come as a surprise, challenging investors in
the tech sector to stay on their toes. Others, you can see coming from a mile
away. Here are six upcoming events that should factor into your investing
decisions this year, because they sure will make a difference to your future
results.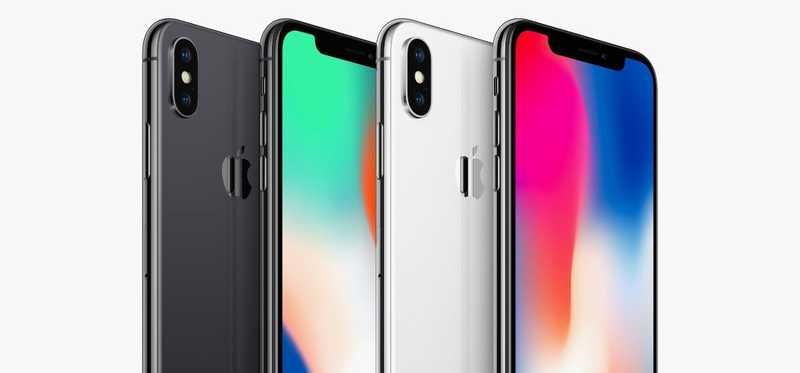 Source: Apple
Continue
Reading

1. Three new iPhones
Apple (NASDAQ: AAPL) always provides an opportunity to mark your calendar for the year's new slate of iPhone models. Cupertino is rumored to have three new iPhones on tap this year, starting with a smaller and more affordable spin on last year's iPhone X. On the high end, we should find a larger version of the X with the usual assortment of performance and quality tweaks. In between, the Taiwanese muckrakers of the Economic Daily News have reported signs of a mid-range iPhone equipped with three cameras on the back (and a selfie-shooter up front, of course). As leaks and rumors fill us in on the expected new features and upgrades, the corresponding component suppliers will rise on new opportunities and plunge if they're falling out of Cupertino's favor. We don't have a firm date for this annual ritual yet, but the actual product announcements are likely to fall in the autumn.
ALSO READ: Apple Inc. Rumored to Be Working on 4 New iPhones for 2018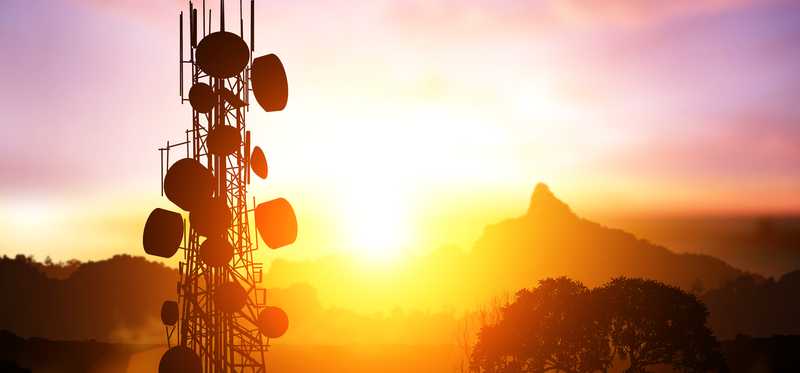 Source: Getty Images
Continue
Reading

2. 5G wireless
It's too early to expect those new iPhones to support the upcoming 5G
networking standards, but that technology is making huge strides towards
commercial products and real-world rollouts. The relevant standards bodies
recently finalized their technical requirements for the 5G platform, opening the door for
actual hardware designs. 5G wireless networks will bring many advantages over
the current 4G standards including gigabit connection speeds, support for many
more connections per base station, and improved data quality. Wireless infrastructure
will need to be upgraded before the next-generation handsets and connected
devices start to appear, so the usual suspects in wireless base stations — Nokia
(NYSE: NOK) and Ericsson (NASDAQ: ERIC) — look like fantastic buys in this calm before
the storm.

Source: Getty Images
Continue
Reading

3. Holiday sales
Speaking of iPhones and 5G devices, tech investors should keep a close
eye on how this year's holiday shopping trends are shaping up. The last quarter
of every year gives retailers and gadget makers alike a chance to show their
best stuff, making or breaking enormous amounts of wealth and value along the
way. For consumer electronics, component suppliers will lead the way as their
direct customers stock up on supplies for the holiday push. For example, flashy
results from leading smartphone-parts supplier Qualcomm (NASDAQ: QCOM)
would point to optimistic market analyses at the next step of the production
pipeline, and then it'll be up to the actual holiday sales to confirm or debunk
those expectations. For what it's worth, the University of Michigan's consumer
sentiment readings are running at their highest mid-year levels in nearly 20
years. This year-end season
could be one of the good ones if that rosy consumer outlook holds up.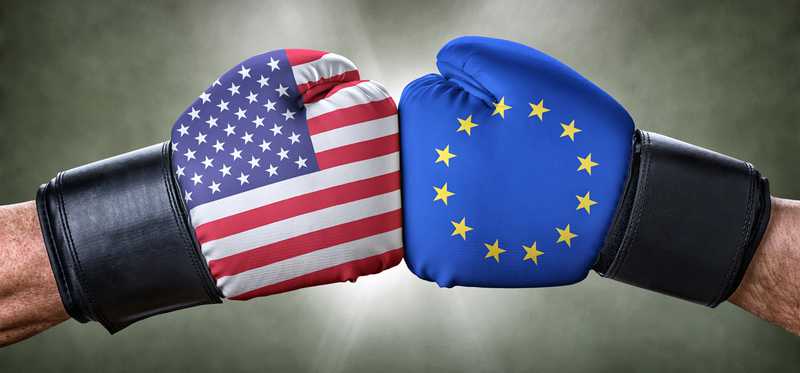 Source: Getty Images
Continue
Reading

4. The impact of GDPR
The European Commission's far-reaching consumer privacy rules known as
the General Data Protection Regulation (GDPR) took effect in May and have
already triggered some market-moving news. Long story short, it's getting
harder to run an advertising-based business while subscription programs remain
largely unaffected. The early days of the GDPR have been rough for some tech
giants. Google parent Alphabet (NASDAQ: GOOG) (NASDAQ: GOOGL) has been
ordered to pay a $5 billion GDPR-related fine, currently pending appeals.
Facebook (NASDAQ: FB) saw its European user growth stalling in the recently
reported second quarter as millions of users relied on the privacy regulation
to slide away from the social network's advertising reach. The full impact of
GDPR will continue to evolve over the next several quarters as both consumers
and businesses adapt to the new rules.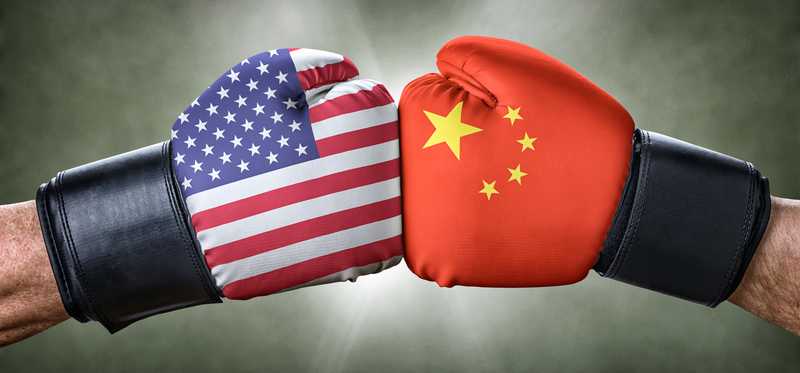 Source: Getty Images
Continue
Reading

5. All quiet on the Eastern Front?
The Trump administration's trade tussles with Europe and China will
cast a long shadow over the second half of 2018. We may be on our way to a
European accord featuring lower and fewer tariffs in the near future but it's
still unclear exactly how close Trump may be to a final resolution there. As
for the larger Chinese challenge, the currently proposed slate of tariffs on $200 billion of annual imports from
China appears ready to take effect at the end of August. A
smaller $34 billion portfolio of mostly industrial products was enacted in
early July and immediately met with Chinese fees on American exports to the
Middle Kingdom. The tech sector is still
fairly isolated from the financial impact of this exchange of macroeconomic
barbs but that could change in a hurry if tensions escalate any further. As a
whole, U.S. makers of microchips and semiconductor manufacturing equipment
depend on China-based customers for more than half of their annual revenues. If China starts to
target this industry with large trade tariffs, device builders in Shanghai and
Shenzen could look for fee-free chip suppliers in places like Japan, Europe,
and South Korea. It's not yet too late to break off the trade hostilities
before any significant damage is done to American technology businesses, but
the clock is ticking loudly.
ALSO READ: What Stocks Perform Well in the Midst of a Trade War?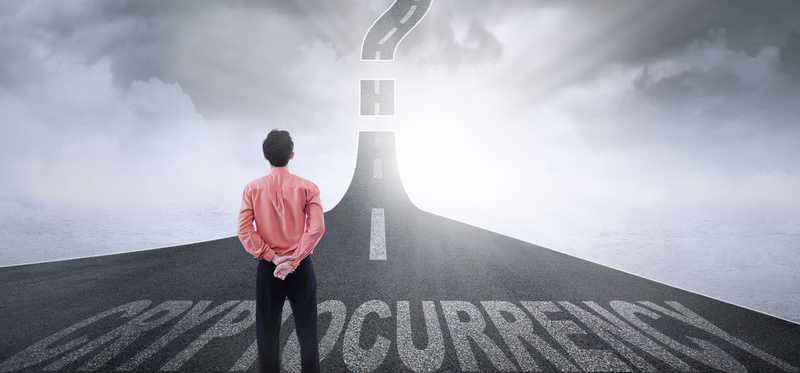 Source: Getty Images
Continue
Reading

6. Cryptocurrency trends
Leading cryptocurrency bitcoin posted a remarkable 13,600% gain in 2017 and it wasn't even the best-performing digital currency last year. 2018 has been a very different story as the skyrocketing crypto market ran out of rocket fuel. The total market value of all digital coins stood at $294 billion this Monday, more than 50% below the year-end valuation of $613 billion. It's anyone's guess where bitcoin, Ethereum, and other leading cryptocurrencies are headed from here but the ultra-volatile market is sure to keep things interesting. Is crypto the next game-changing innovation in monetary policy or a best-forgotten gadfly trend? The answers to that core question lie ahead. Whether we're looking at a fresh relaunch into the stratosphere or another sharp drop, the crypto market will most certainly carry a very different total price tag by the end of December. 
From Chinese trade tensions and shaky cryptocurrencies to the imminent launch of 5G networks and market-moving Apple devices, these are the hot spots that investors need to keep an eye on for the rest of 2018. Some of these events will amount to good news and others could be terrible for your portfolio. A sharp investor needs to track both sides of that coin.
Suzanne Frey, an executive at Alphabet, is a member of The Motley Fool's board of directors. Anders Bylund owns shares of Alphabet (A shares) and has no position in any cryptocurrencies mentioned. The Motley Fool owns shares of and recommends Alphabet (A shares), Alphabet (C shares), Apple, and Facebook. The Motley Fool owns shares of Qualcomm and has the following options: long January 2020 $150 calls on Apple and short January 2020 $155 calls on Apple. The Motley Fool has no position in any cryptocurrencies mentioned. The Motley Fool has a disclosure policy.
[ad_2]

Source link Google News