[ad_1]

Brambles issued a profit warning this morning, although sales are up 3 per cent in the first quarter of the 2018-19 year leading to sales revenues of $US1.4 billion. Chief executive Graham Chipchase says "the business is, however, challenged by ongoing cost inflation across our major markets, including the US and Europe". Shares are down 0.4 per cent this morning to $10.37, slightly more than the S&P/ASX200 drop of 0.05 per cent.
"Given the exceptional cost pressures facing our business and the combination of higher compensations and lower costs in first half of 2017-18, underlying profit in the first half of 2018-19 is expected to be broadly in line with the prior corresponding period, on a constant-currency basis."
The company expects profits to improve in the second half of the current financial year thanks to price rises and more favourable cost comparisons in the second half of the previous financial year.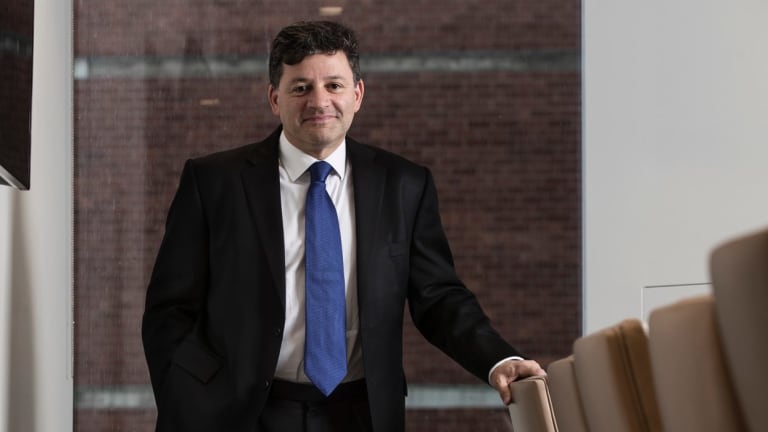 [ad_2]

Source link Google News