[ad_1]

BILLINGS — They say it's difficult to beat an opponent three times in the same season. There are plenty of teams and coaches who can attest to that.
But what about five times?
Rocky Mountain College had taken down Frontier Conference rival Montana Tech in their previous four meetings heading into Thursday's semifinal match of the league playoffs. The free-swinging Orediggers took Rocky to the brink, but the Battlin' Bears eventually prevailed in a five-set thriller to advance to the championship match.
RMC, the Frontier's No. 2 seed, won by scores of 15-25, 27-25, 21-25, 25-19 and 15-8, and will now travel to Great Falls to take on top-seeded Providence on Saturday with the conference title on the line.
"Tonight was our fifth time beating Tech. That's really hard to do," said Rocky setter Natalie Hilderman, who played an important role in keeping her teammates focused in the later stages of the match. "You have to be really mentally tough to do that. I thought it was great that we pulled through."
"Sometimes that's the way the ball bounces," Orediggers coach Brian Solomon said. "We were taking a lot of swings. But they made a few adjustments and made plays at the end."
In total points, Rocky outscored Tech 103-102, despite the Orediggers finishing with a 63-58 edge in kills. The Bears out-blocked Tech by 2½ stuffs, which was a reversal of how things were going early in the match.
A big turning point came in the second set. With Tech holding a slim lead and looking for an all-important two-game advantage, Hilderman took matters into her own hands by scoring two crucial points with offensive tips at the net.
Teammate Morgan Allen closed the set with three straight points — after the Orediggers had reclaimed the lead — two of which came on stuff blocks.
Montana Tech prevailed in the third, thanks in large part to an eight-point run that was spearheaded by the accurate serving of Sarah Hopcroft. But Rocky hitter Weiying Wu came alive in the fourth by slamming seven kills and the Bears were able to send the match to a deciding fifth set.
"I think we came out pretty sluggish," said Hilderman, who had 45 assists and six kills on 19 attack attempts. "But we had a pretty good week of practice. We worked really hard at keeping our energy up and fighting for every point, and I think the last two sets especially we really focused on our energy and the next point and getting the job done. Because we want to win a conference championship.
"I felt like we were always down. It's really hard to keep chipping away at points. It was really important to win the second set, and I thought our team stuck together and played really well together to finish that out."
Karina Mickelson and Maureen Jessop in particular put up big numbers for the Orediggers. Mickelson had a match-high 21 kills while Jessop added 19. But Tech wasn't quite as efficient in its attack as Rocky — it had six more errors and hit .157 compared to the Bears' .192.
The Orediggers' block was stout in the first few sets, as 6-foot-3 middle Sydney Parks proved to be a brick wall against Rocky's offense. But the Bears eventually mitigated the defensive presence.
Tech finished the Frontier's spring season — which was scheduled to make up for the loss of the fall due to COVID-19 — with a 9-11 overall record.
"It was a really high-level match. Nothing except to be proud of our team," Solomon said. "There was a lot of effort from both teams and good play."
Wu finished with 17 kills and libero Ayla Embry (the NAIA's national defensive player of the week) added 21 digs for Rocky, which improved to 17-3 heading into Saturday's championship tilt with Providence.
The Bears defeated the Argos (19-2) once in four regular-season tries this year. Providence, after sweeping MSU-Northern in the other semifinal on Thursday, has won 17 straight matches, and hasn't so much as lost a set in its previous five.
"I think it's really important that we continue to keep our energy up," Hilderman said. "We have nothing to lose going into this weekend. It just comes down to who makes the plays."
Photos: Rocky Mountain College vs. Montana Tech volleyball
Rocky Mountain College vs. Montana Tech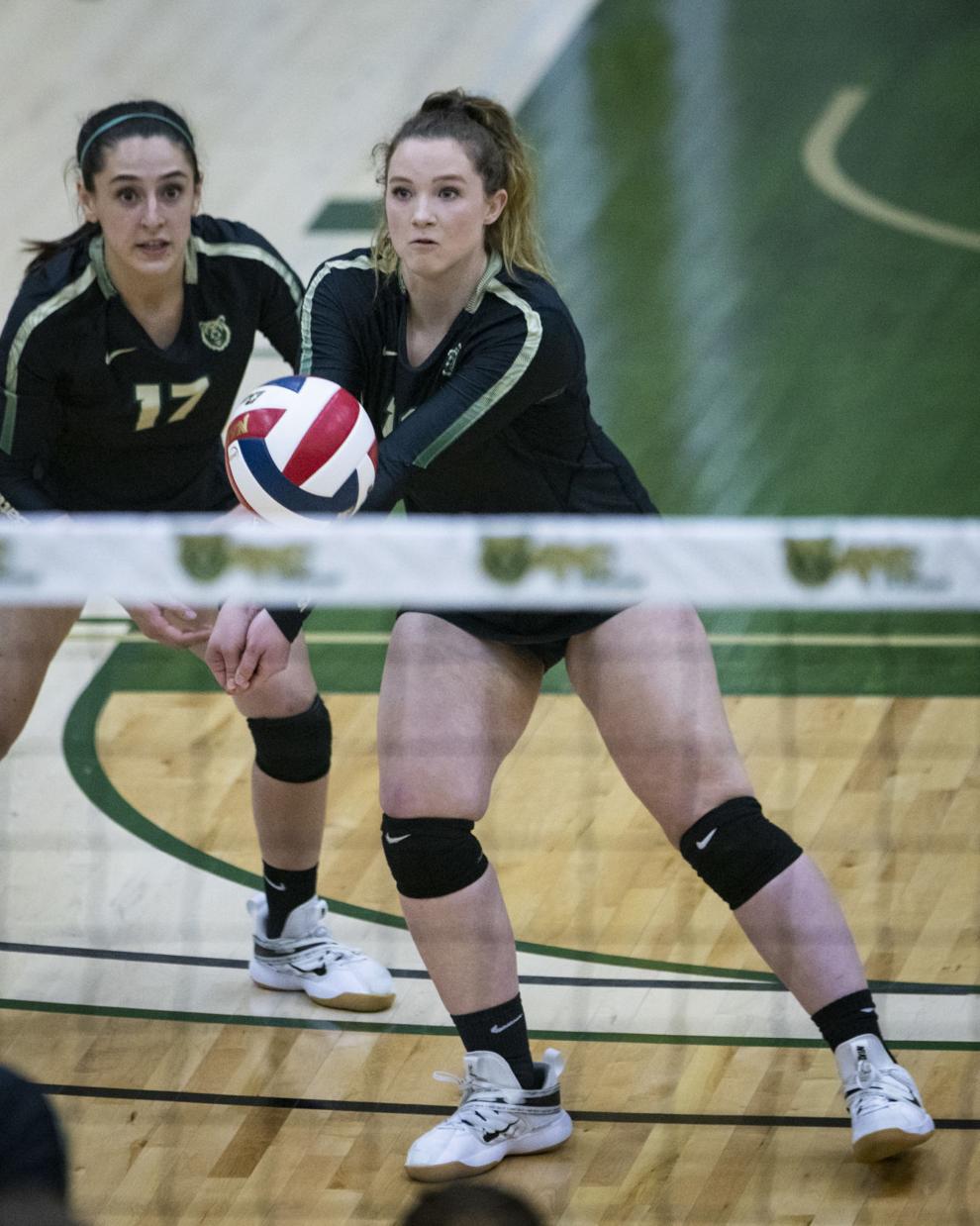 Rocky Mountain College vs. Montana Tech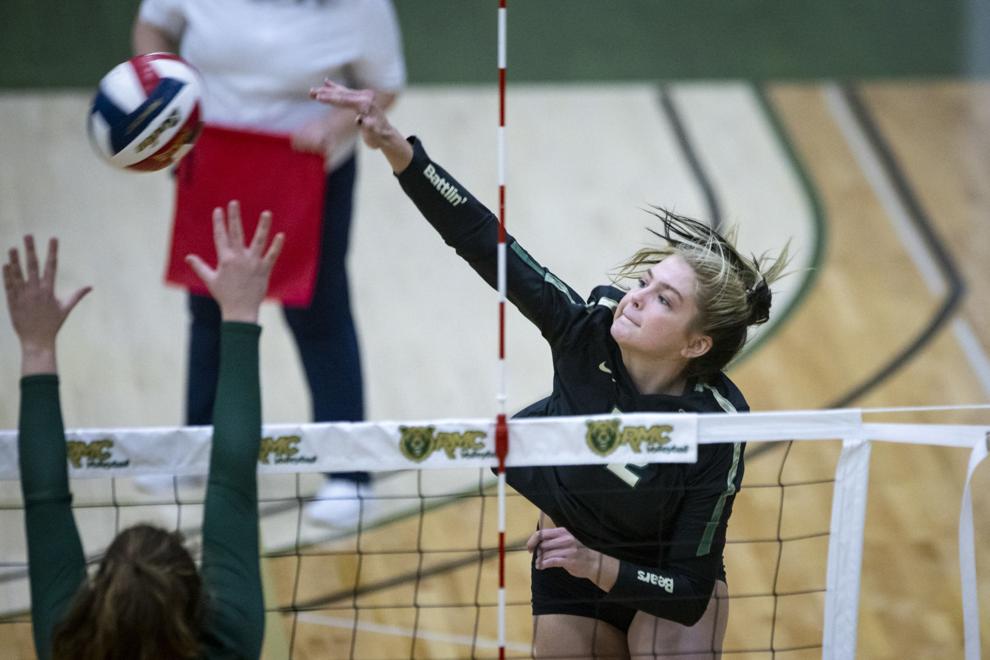 Rocky Mountain College vs. Montana Tech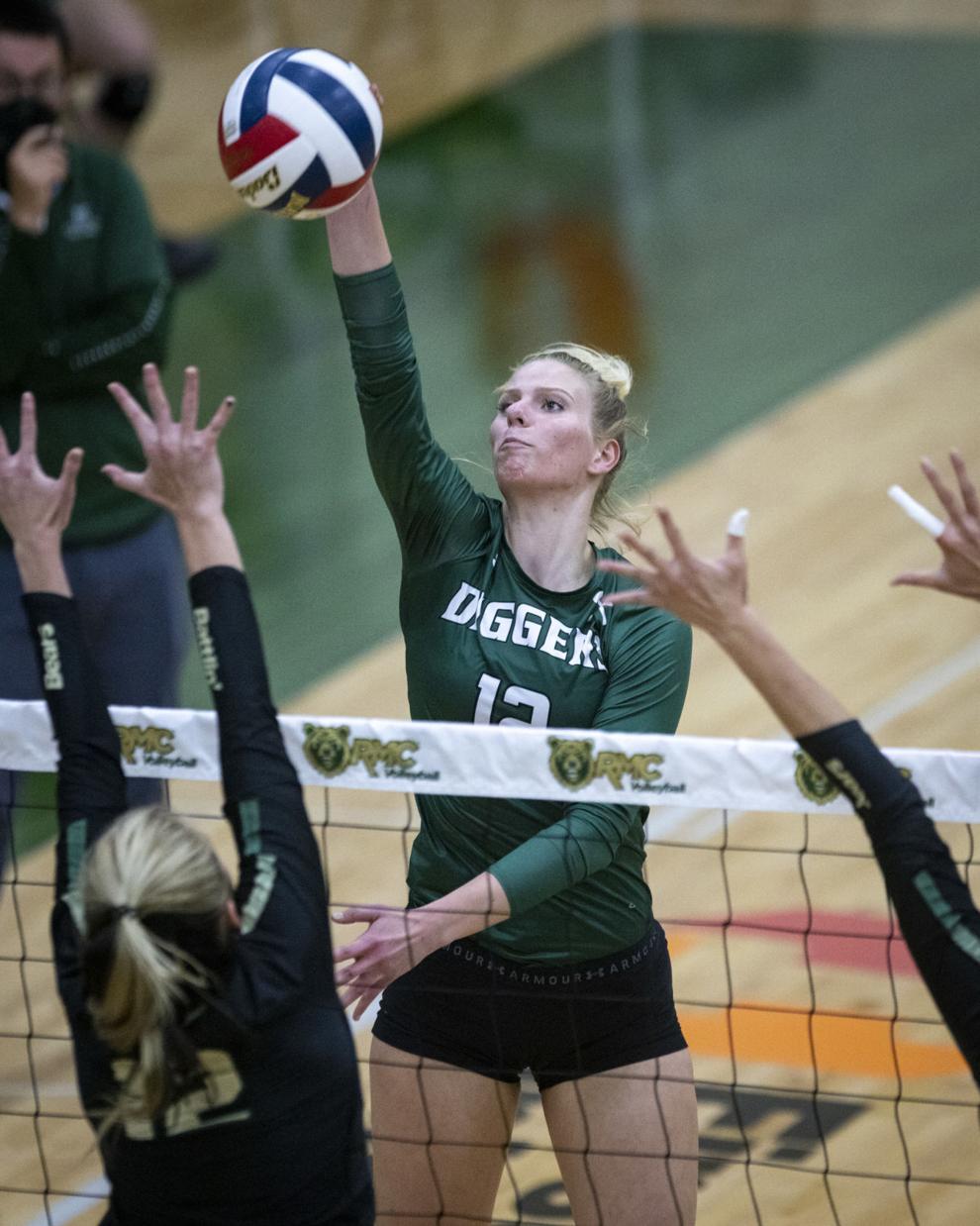 Rocky Mountain College vs. Montana Tech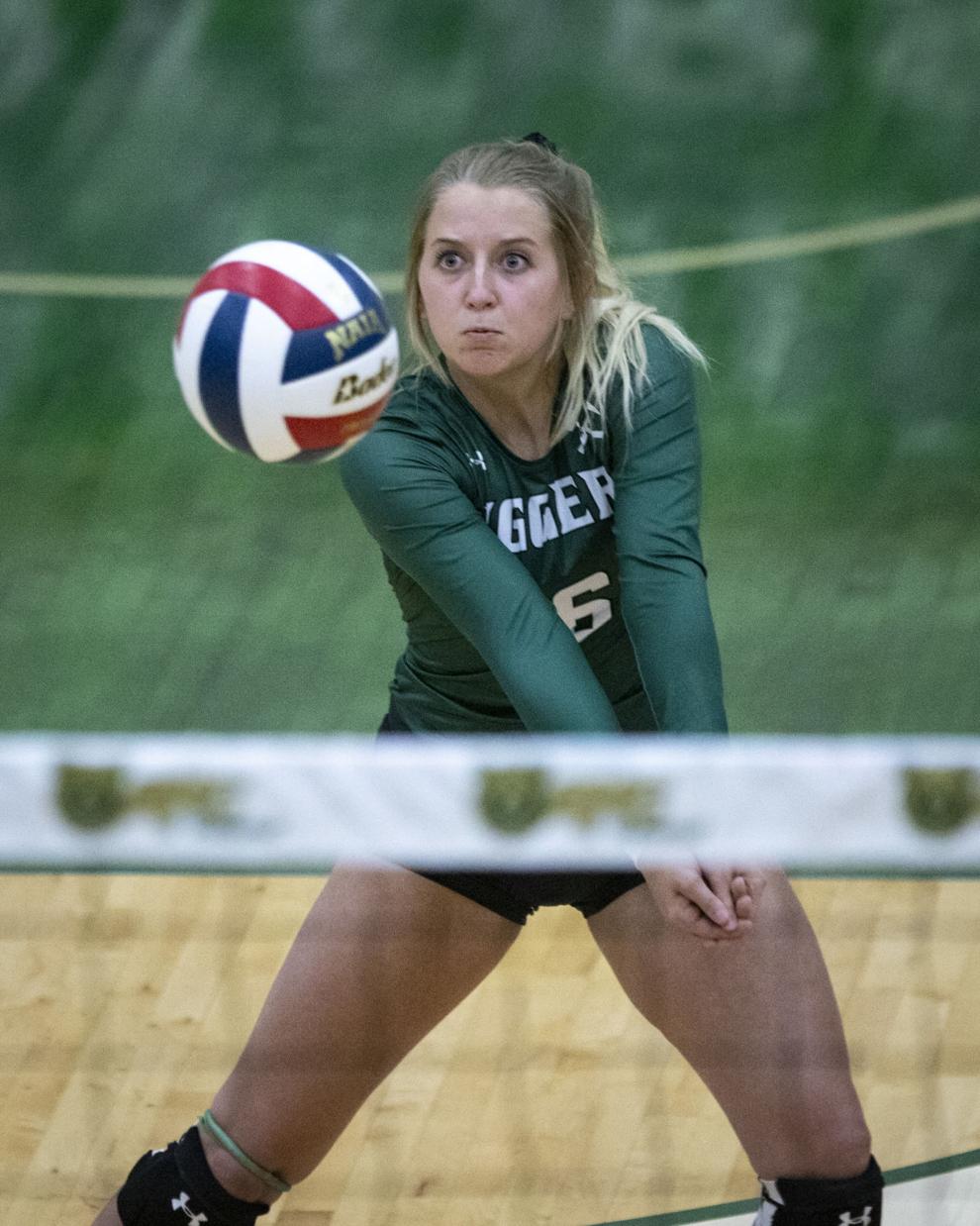 Rocky Mountain College vs. Montana Tech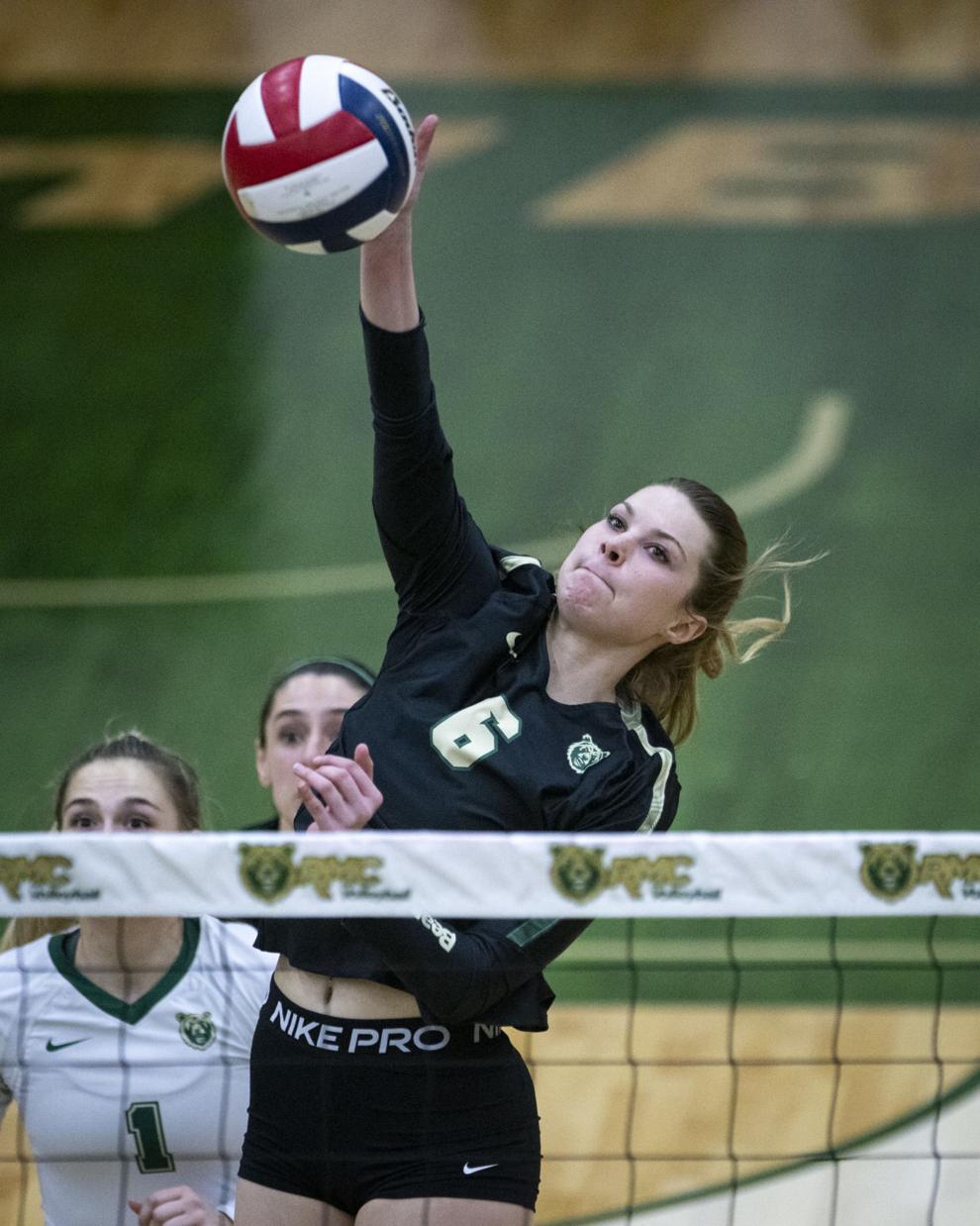 Rocky Mountain College vs. Montana Tech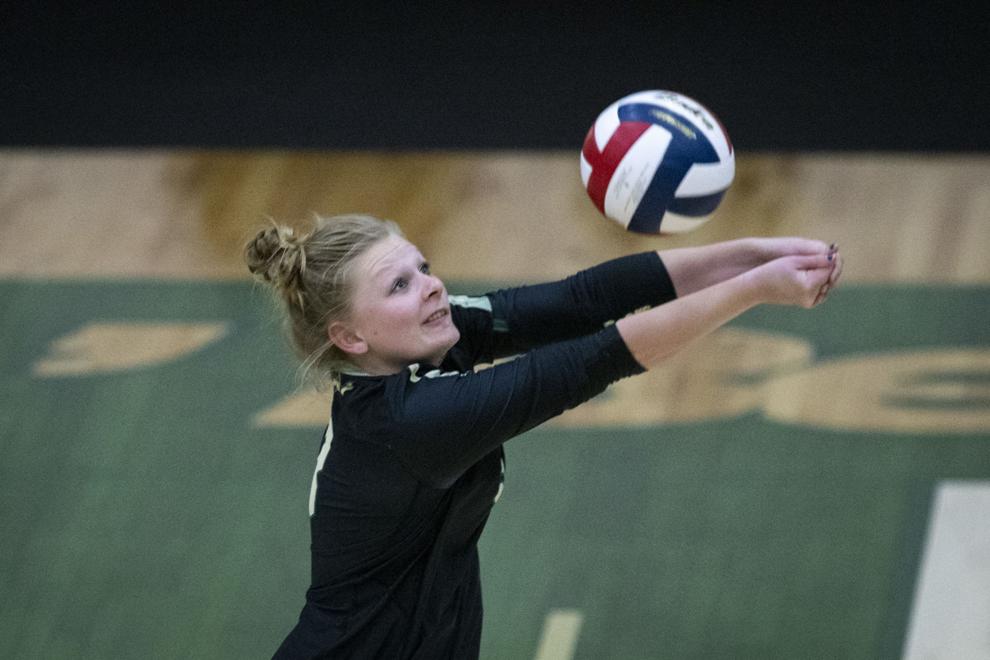 Rocky Mountain College vs. Montana Tech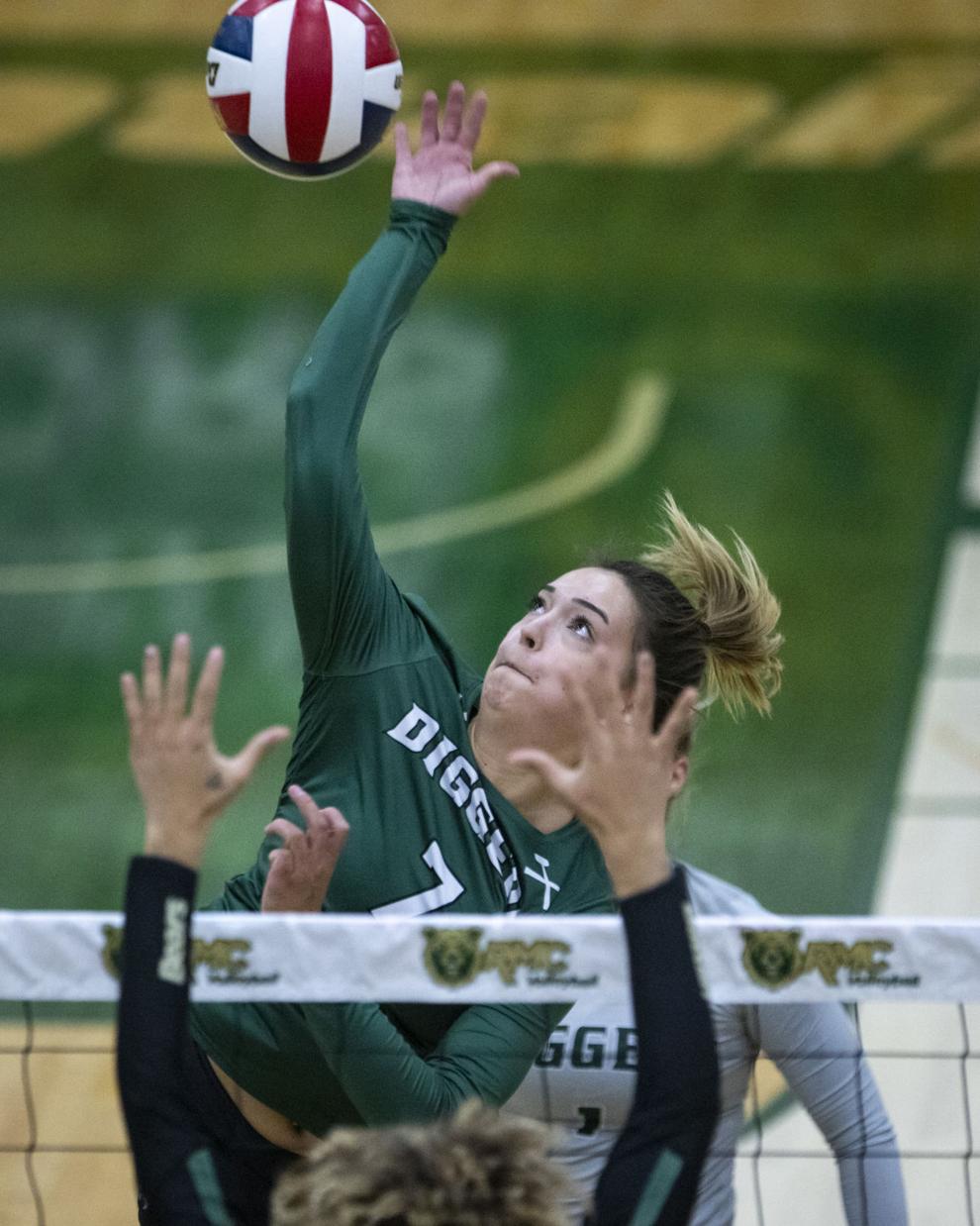 Rocky Mountain College vs. Montana Tech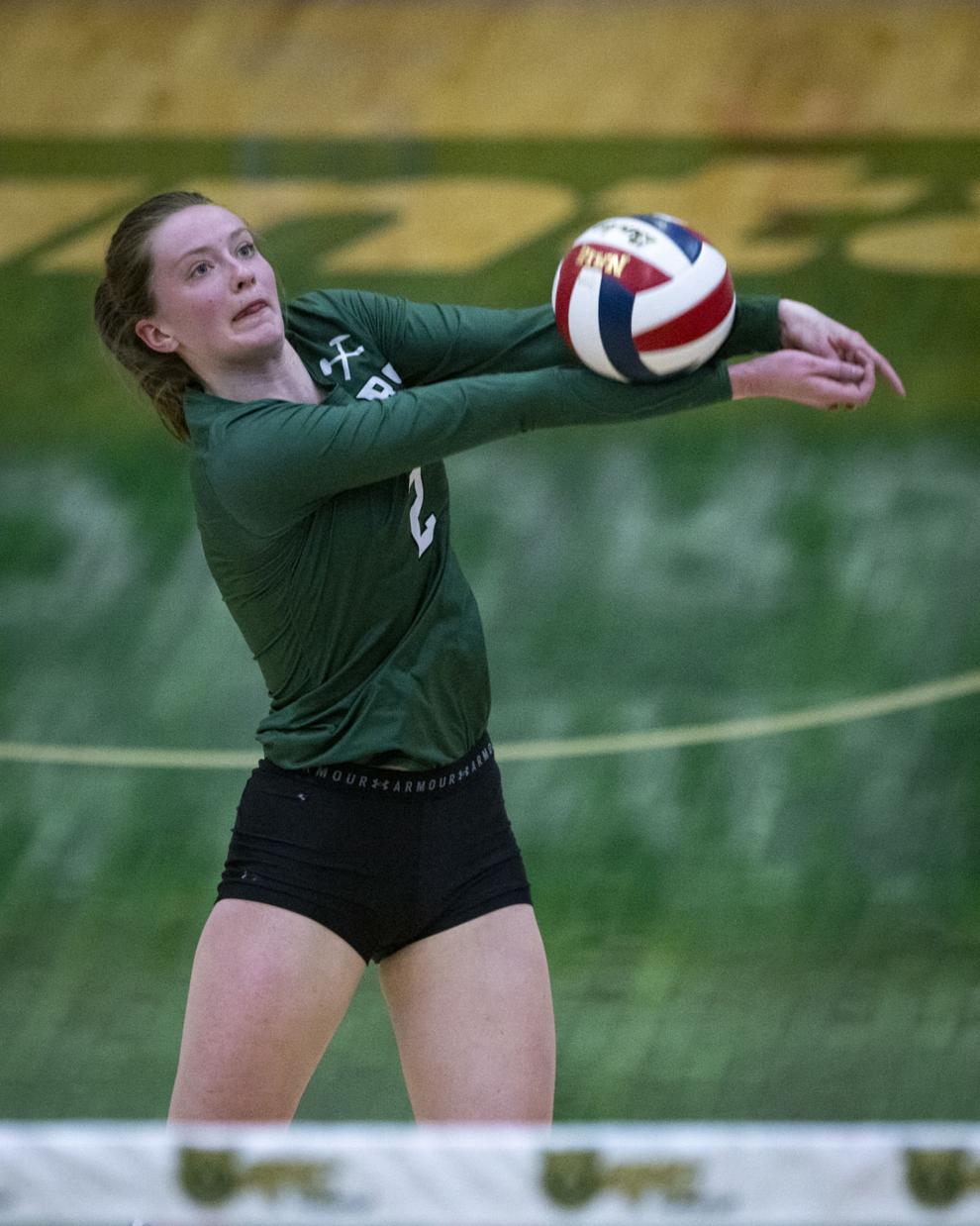 Rocky Mountain College vs. Montana Tech
Rocky Mountain College vs. Montana Tech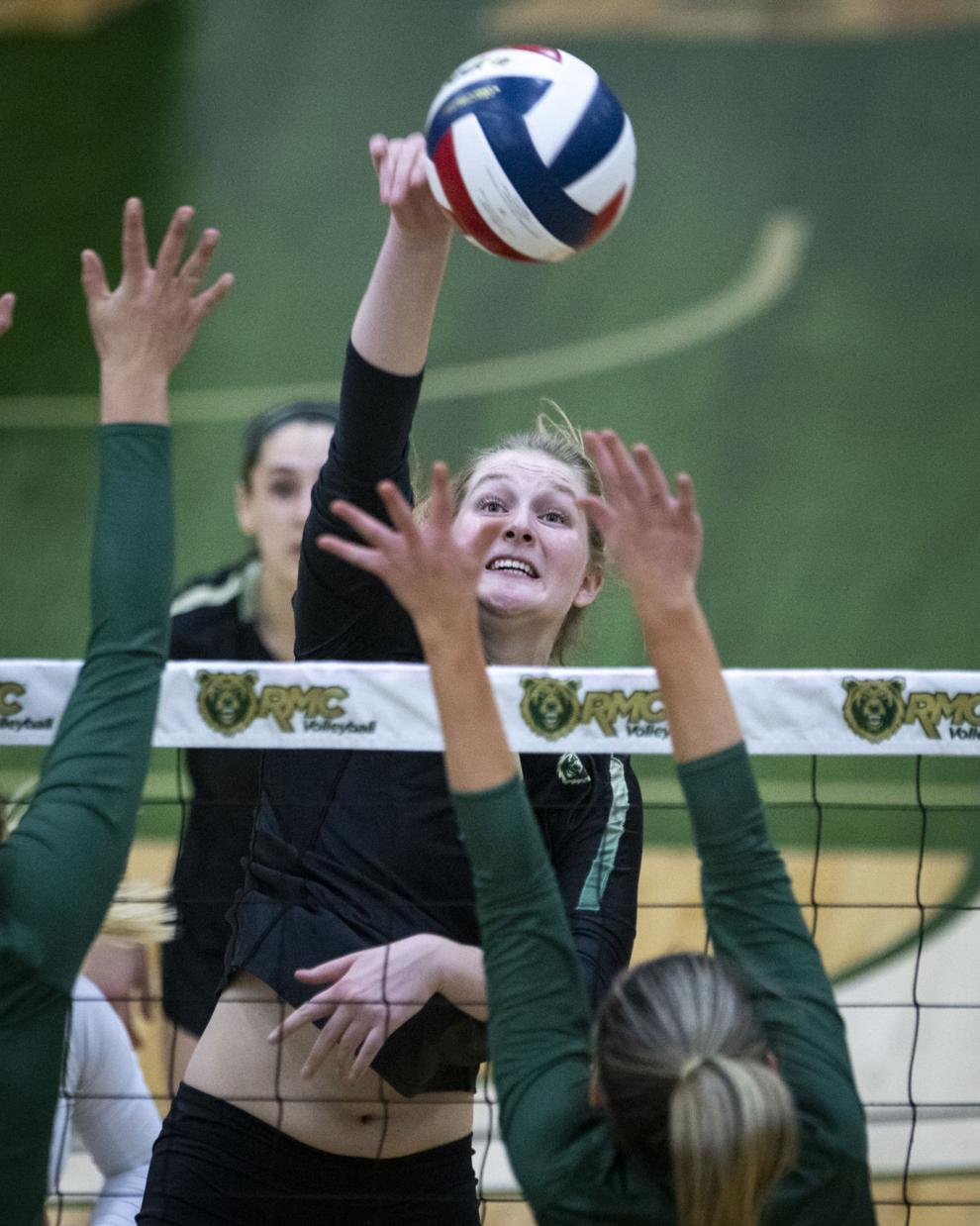 Rocky Mountain College vs. Montana Tech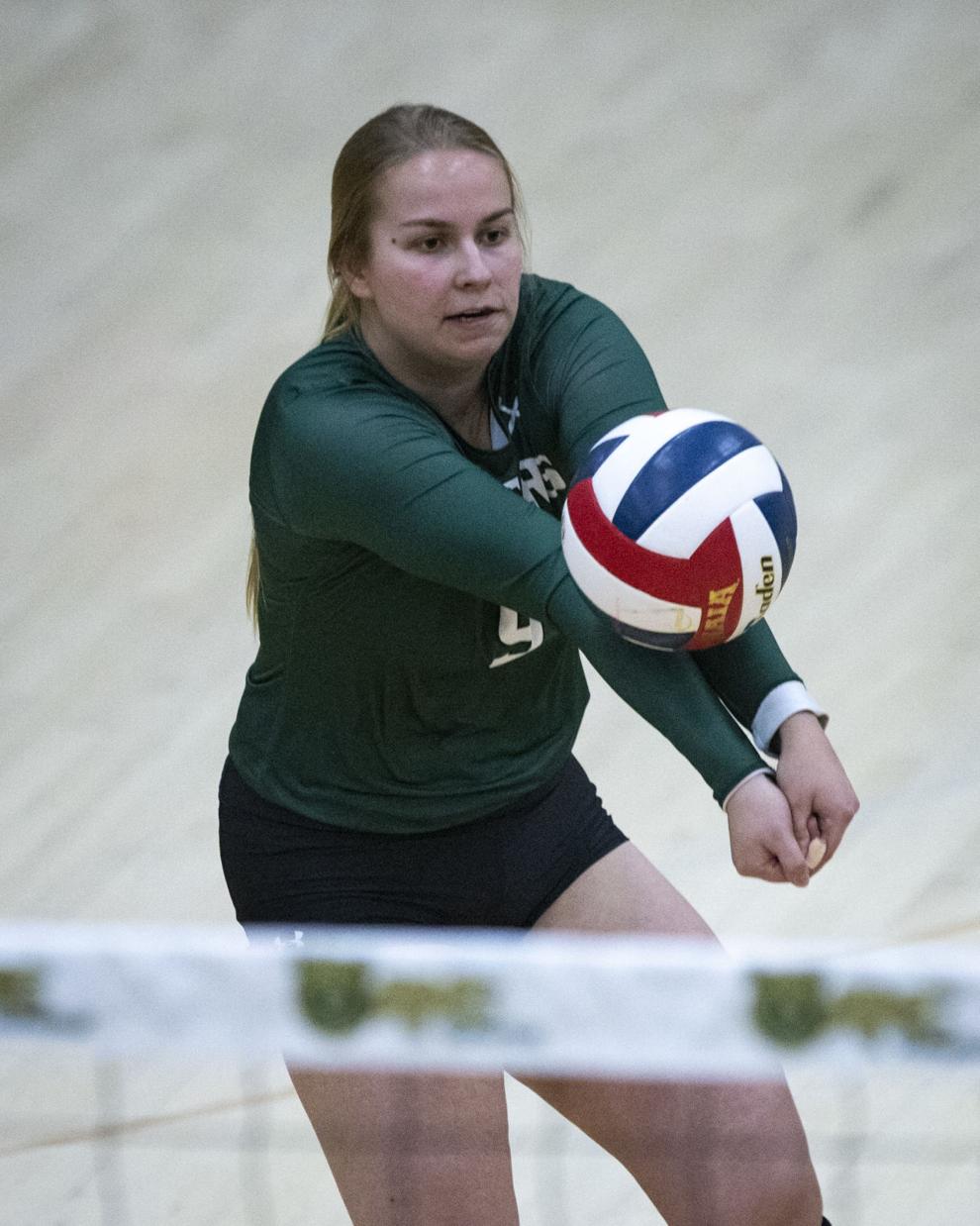 Rocky Mountain College vs. Montana Tech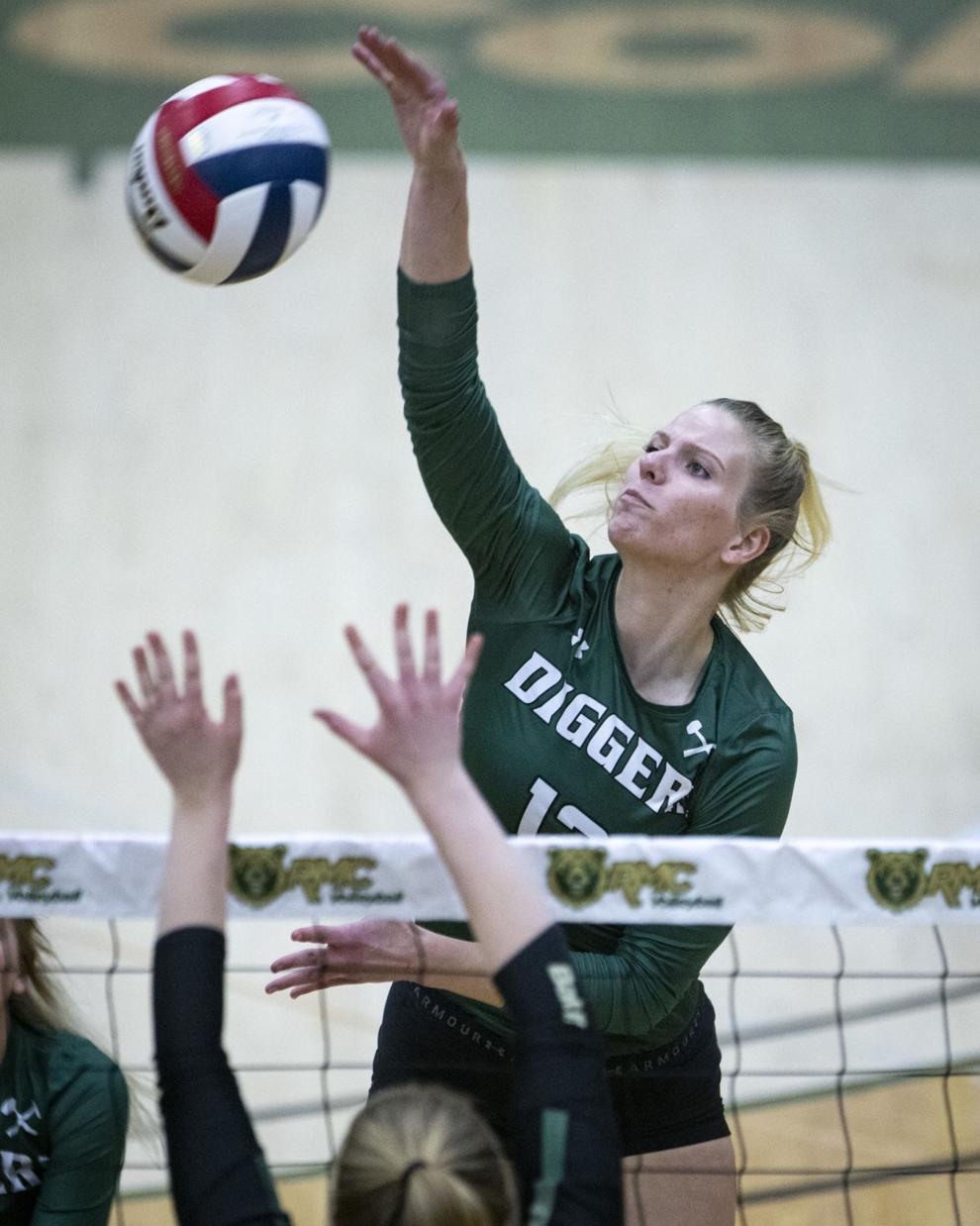 Rocky Mountain College vs. Montana Tech
Rocky Mountain College vs. Montana Tech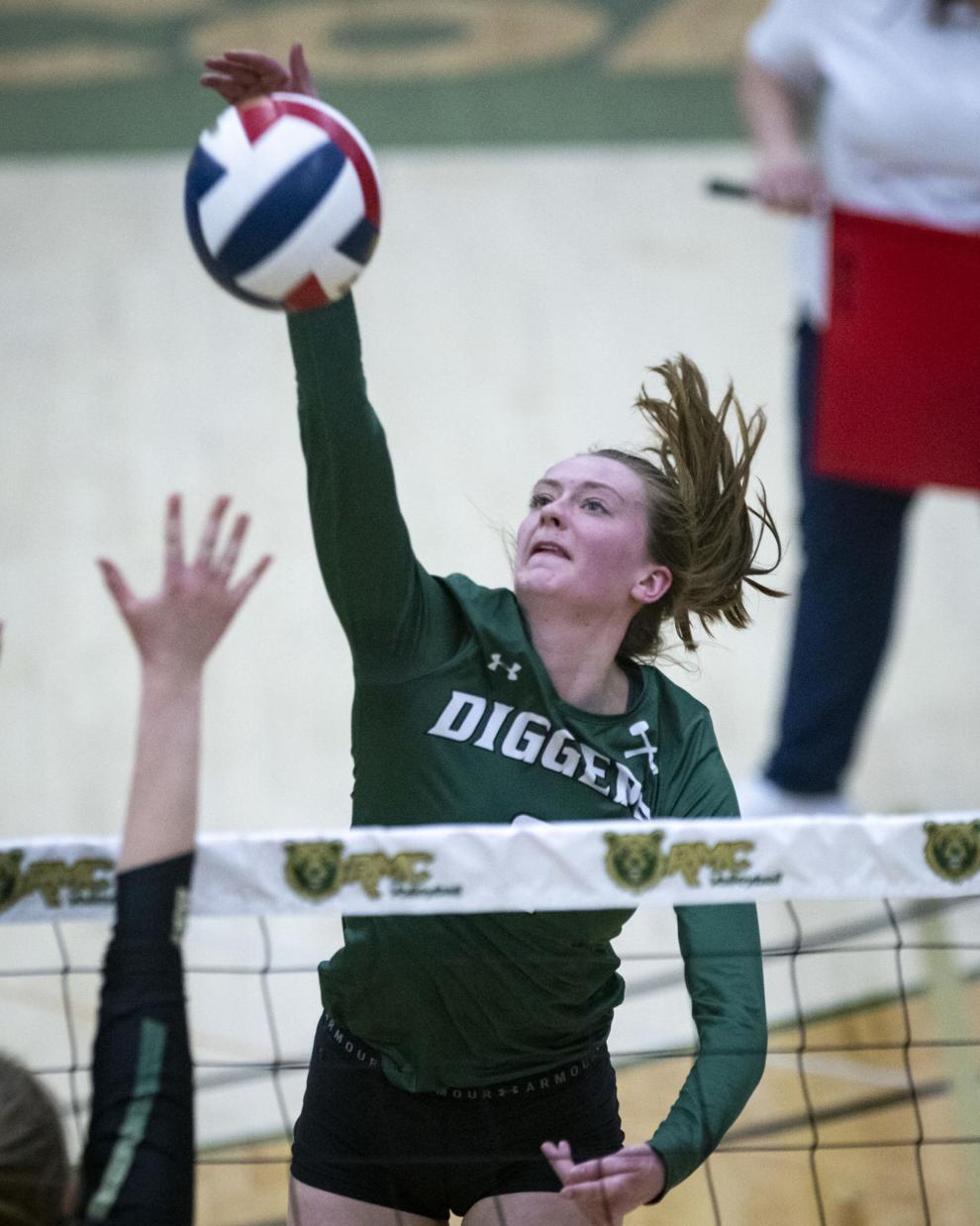 [ad_2]

Source link Google News